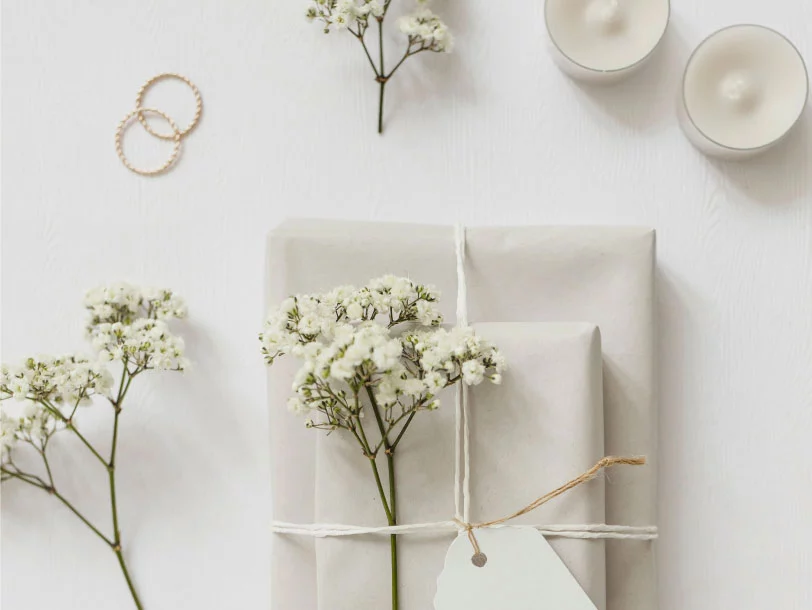 About Us
Wedding Give is an online platform that empowers soon-to-be-married couples to raise funds for charities of their choice.
couples can choose from a range of several causes and raise funds for charities close to them through us. The proceeds are donated to the NGO less the credit card fee and convenience fees.
Know More
How it Works
01

Sign Up

Couples sign up on www.weddinggive.com
02

Choose

Choose NGO(s) they want to contribute to
03

Register & Share

Create Registry and share with family & friends
04

Contribute

Family & friends contribute
05

Receive

The amount is transferred to the selected NGO(s) (less platform fee)
06

Certificates Sent

NGO(s) release 80G certificates which are sent to the contributors
For NGO's
HELP US RAISE FUNDS FOR YOUR NGO
Your NGO will garner more attention and raise awareness through our platform. WG's business model will help you raise funds.
Partner with us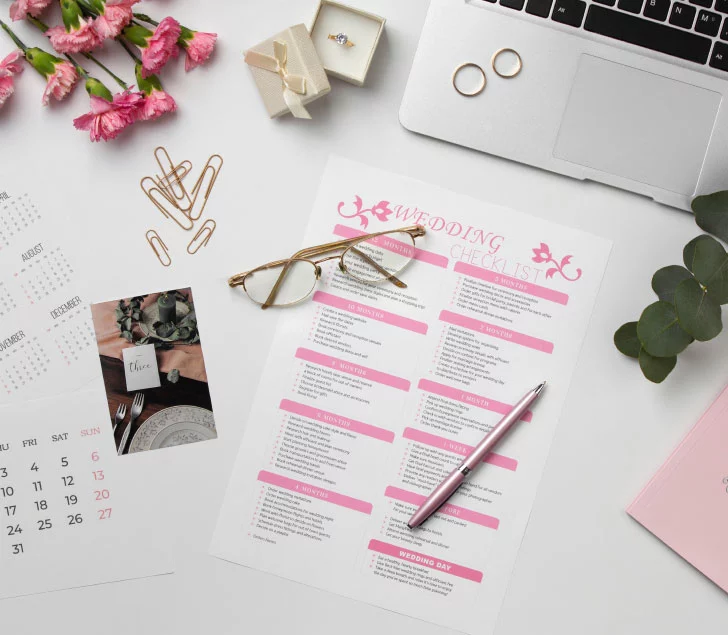 For Wedding Agencies
INCREASE YOUR REVENUE BY ADDING A CHARITABLE SERVICE
We offer an unique service which will help you generate goodwill and additional income in the diversified wedding market.
Partner with us
Trust . Compassion . Service
Wedding Give's vision is to create a trusted platform for compassionate and socially aware individuals to be able to make a difference on the most important day of their lives - their wedding. We want to support NGOs and pioneer humanism with the help of couples who choose us for their big day.
Our philosophy is that 'giving' is the gift
Wedding Give's mission is to bring about a tangible change for the better in our society using our platform. Our goal is to support charitable organisations by bringing a meaningful change to the traditional and sometimes extravagant wedding gift giving rituals and mindset in our society today. Though we are a for-profit business, our transparent model of raising funds for NGOs is clear and positively impactful. We aim to be India's largest fund-raising platform for NGOs via Weddings as key source to achieve the same. Our philosophy is that 'giving' is the gift.
Mr. Dhananjay Arora
Founder
Dhananjay runs India's leading Digital Agency, Kwebmaker Digital that specializes in websites, ecommerce, mobile apps, digital marketing including seo, sem, social media and other web/cloud based Technology solutions in India since 1998. He has over 20 years of experience in the Technology and Digital space and has worked with clients like - TATA, Motilal Oswal, Mumbai Indians, SBI, HDFC Mutual Fund, Rolex, Raymond, Godrej, TBZ and many more.
Dhananjay has also been a technology-consultant to major companies and brands globally and believes that Technology is one of the most efficient carriers to bring about change in the society. Dhananjay has previously run his own NGO and in personal time loves to travel and understand people and cultures.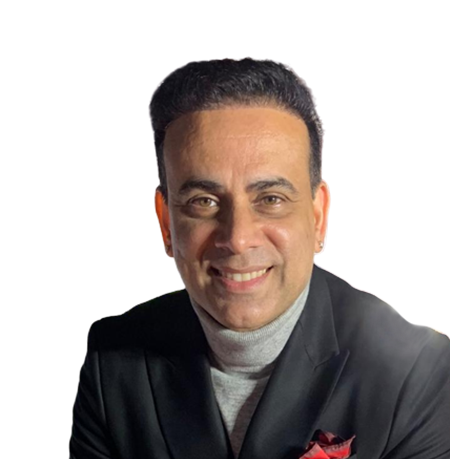 Summit Mehra
Founder
Summit is one of the music industry's biggest artist managers and the founder of Connecting Dots Worldwide Entertainment , a diversified entertainment company with ventures in artist management record label, brand endorsements, and wedding conceptualisation. Summit has worked with the likes of Yo Yo Honey Singh, Sunidhi Chauhan, RDB, Shreya Ghoshal, Mika Singh, Shilpa Shetty, Shraddha Kapoor and many more. Summit continues to expand Connecting Dots Worldwide Entertainment, he remains committed to the company's founding philosophy "Giving is the Gift"
Ms. Ankita Talreja
CEO & Director
With a Masters Degree in Marketing from the UK and an International Business Program certificate from the USA, Ankita's professional journey began in 2015 even before her post graduation. She has a background in Hospitality, CSR, Fashion, Fintech and has been working independently since 2020. Working closely with NGO's in the major career highlight and thus, leading operations at the Wedding Give is almost like going back to her roots.
PARTNER WITH US
together We can give back
901, 9th Floor, Mahalakshmi Chambers, Breach Candy,Mumbai 400026, India